Teaching of German at Hispi is offered in four groups:
Literacy / ABC group
Here you can learn if you feel insecure when writing or reading the letters and would like to get more practice.
NLow threshold courses aiming at level A 1
Here, basic expressions and contexts are taught. It's a good introduction into the German language.
Low threshold courses aiming at level A 2
If you have already made some contacts with German and understand simple sentences and short texts, you will feel all right in this group.
Low threshold courses aiming at level B 1
The participants here have perhaps already attended other courses and would like to practice and, above all, talk more. The texts are more demanding already.
Courses at the moment
Due to the current situation regarding Corona, there are a number of changes in the structure of our groups and learning times. You can also contact our team for more details.
Starting at 10:00 o'clock
10:00 – Group 1
10:15 – Group 2
10:30 – Group 3
Starting at 3:00 pm
15:00 – Group 1
15:00 – Literacy / ABC
15:15 – Group 2
15:30 – Group 3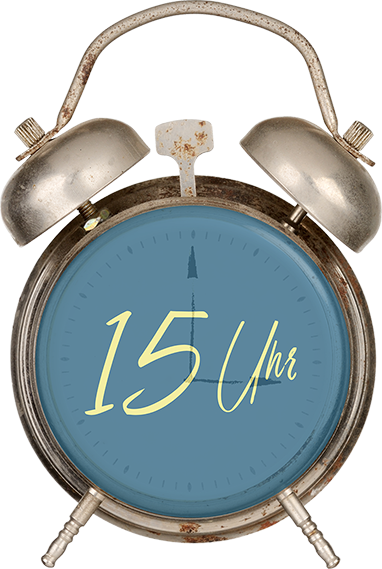 Starting at 18:00 pm
​18.00 – Group 1
18.30 – Group 3